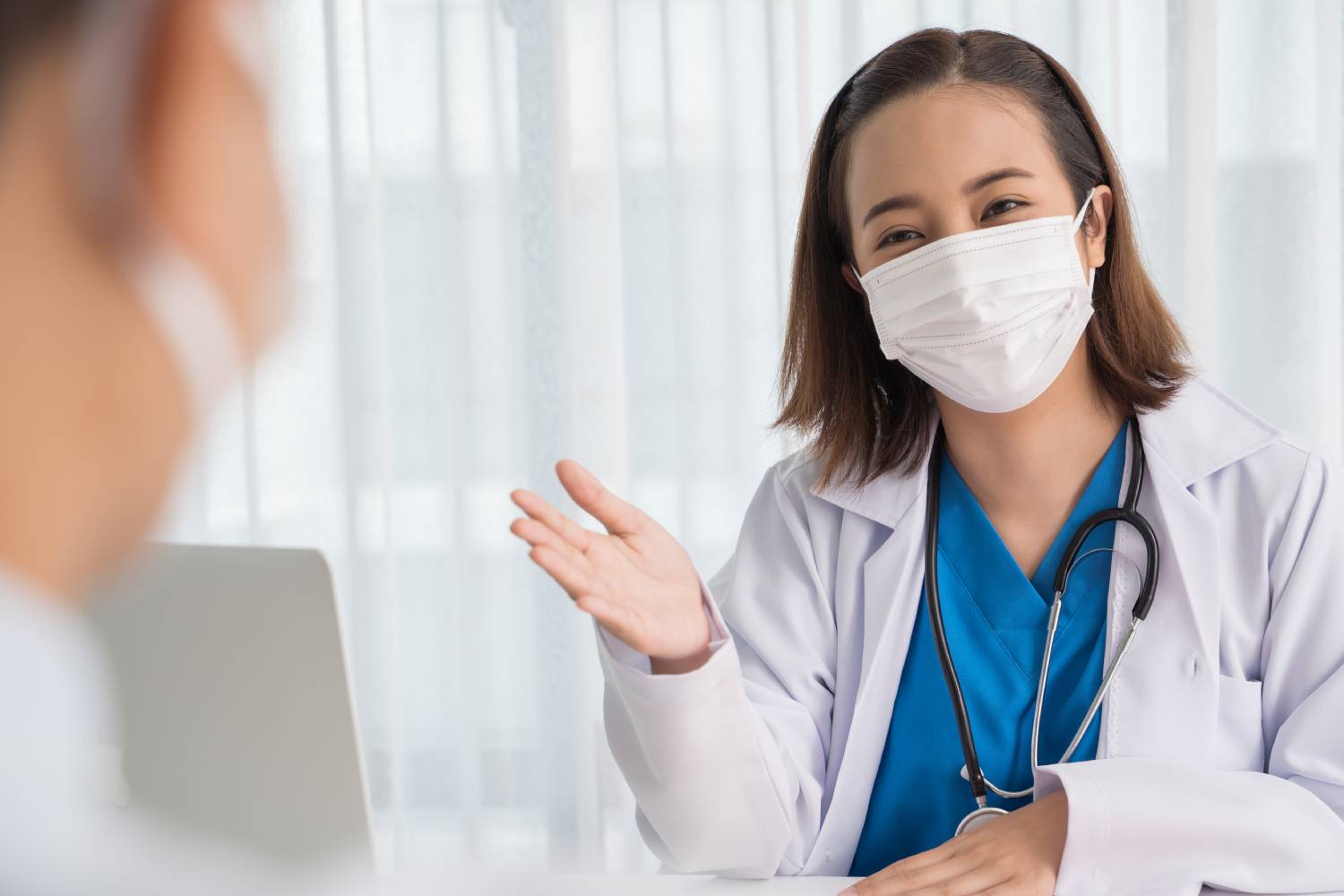 On your first visit, please arrive at least 10 minutes early with your most current insurance card and photo ID. Our clinic grounds are fully secured and monitored. We have free on site parking that is secured (gate code will be provided). It is also helpful to have your patient registration form filled out (see under patient resources tab). You will be received by our medical staff who will obtain more information to include vitals and some preliminary testing such as lung function testing. On your first visit, Dr. Calais will review your history, focusing on whatever your main concern. This is followed by a physical exam and diagnostic testing. The first visit typically lasts about 45 minutes to 1 hour and the patient will leave with a detailed treatment plan that will improve his or her symptoms.
Testing
Generally, skin testing for allergies is performed on the first visit but sometimes blood tests are ordered depending on the nature of the problem. Skin testing consists of scratching the skin and is not painful (but can itch). 
Antihistamines must be discontinued prior to skin testing
Please discontinue antihistamines for 4 days prior to your visit. Decongestants and intranasal steroids without antihistamines may be taken. If you have any questions about antihistamines in your medication, please contact us for guidance.